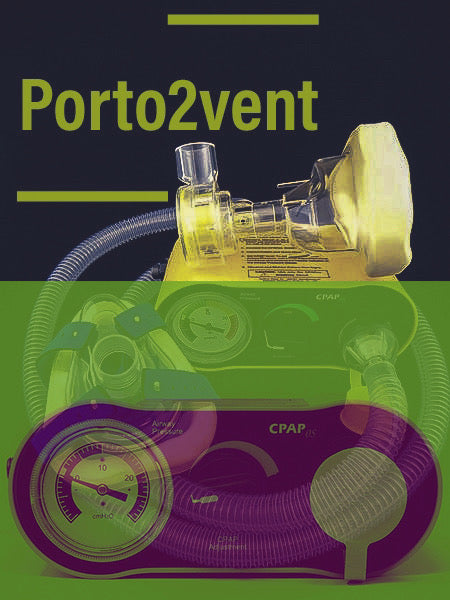 NON-INVASIVE VENTILATION
Emergent Respiratory manufactures and distributes the Porto2vent (also known as CPAPos), which is a completely pneumatic, closed circuit, non-invasive ventilator that is capable of delivering oxygen to a spontaneously breathing patient in need. Porto2vent provides true continuous positive airway pressure, via its [FDA approved] patient demand driven, fully modulated gas delivery system, and proprietary breathing circuit with S3 Foam Mask. All circuits include and Exhalation filter for added provider safety.
Find Out More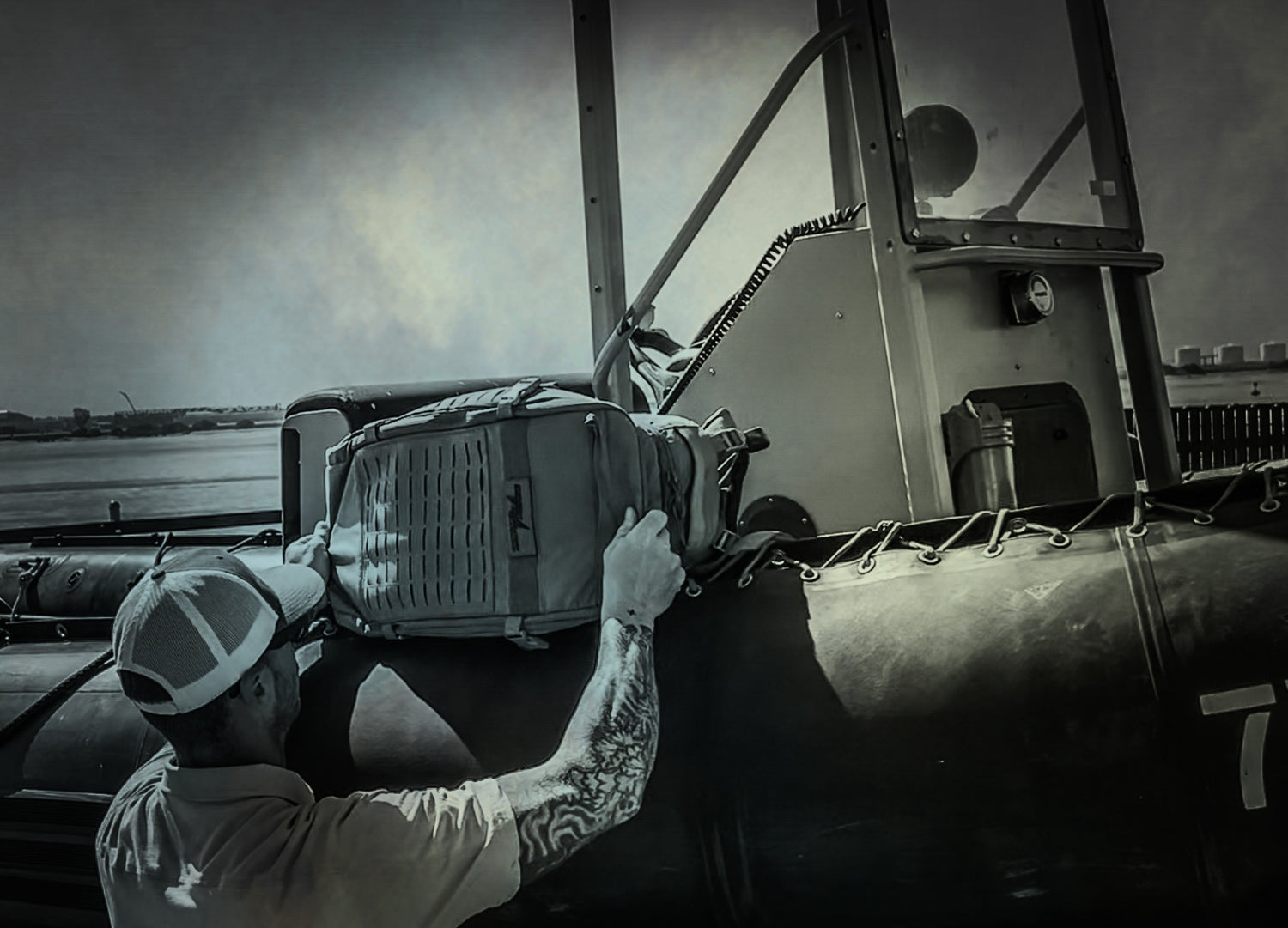 EXPED-PACKAGE
Our new Expeditionary-Package is Custom, rugged designed & built, to bring the therapy closer to the patient, and increase the survivability and patient outcome as they make their journey to a higher level of care.
DURABLE, SAFE, RELIABLE
Built in Safety Features ensure no risk of barotrauma or asphyxiation, due to a built in over/under pressurization relief system to assure safe, reliable use. Requires 40-70Psi via DISS Oxygen connection to any standard FDA approved medical gas regulator/tank. [6ft DISS Hose Supplied]
PRODUCTS
Key Features
PNUEMATIC, TRUE, POSITIVE AIRWAY PRESSURIZATION

Emergent's Porto2vent Emergency CPAP device is capable of delivering up to 100% FiO2 [Oxygen] to a patient in need of Continuous Positive Airway Pressure.

This tried, and trusted system has been the choice for 3 of the top 5 Hospital System's in the country, and has been trusted by NASA's astronaut's training at Johnson Space Center.
INTRINSICALLY SAFE

Emergent's Porto2vent Non-Invasive Ventilator [Emergency CPAP] is intrinsically safe, with no electronics to worry about in a critical environment where safety is paramount.
PROPRIETARY CIRCUIT & MASK

Port02vent utilizes a proprietary bayonet style breathing circuit, that includes:

- Medium S3 Soft Foam Mask [95% Patient Profiles Covered by this Mask]

- Breathing Circuit Tube-Set, With Built in Micro Transducer Filter [Keeps Head Unit Internally Clean]

- [AMBU-King Systems] ViroBac II Exhalation Filter

- Latex Free Universal Head Harness
CLOSED CIRCUIT, FILTERED EXHALATION = PROTECTION

Port2vent breathing circuits are packaged with the ViroBac II Anti viral/bacterial exhalation filter. Emergent is capable of substituting exhalation filters upon request.

Please contact our special services department [specialRFQ@eresp.com] for pricing inquiries and capabilities to suit your patient, responder and environmental needs.